Connections Homes Family Mentor Training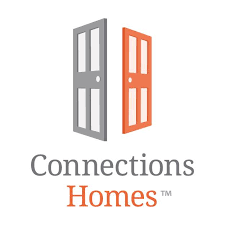 Will you step into the story of a young adult's life by becoming a Mentoring Family?
Can you imagine being 18 - 24 years old and having no one to call when you experience
success, have a setback, or simply have a question? Nowhere to go to celebrate the
holidays, and no one to call you on your birthday? Connections Homes provides training
and support to assist you in changing the lives of young adults, particularly those aging
out of foster care, by serving as a mentoring family that provides a lifelong, stable
connection.
To register or for more info, contact Jeni Nitzel at jnitzel@connectionshomes.org.