RESTORATION ROME RECENT NEWS
Show Hope awards $15,000 in scholarships for TBRI® Practitioner training to local folks serving our vulnerable children!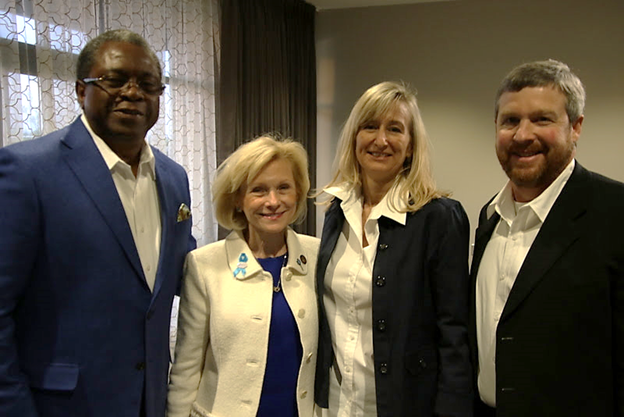 HOMES OF HOPE 2018 - Foster care is a journey of hope and restoration. Come join a community of families, churches, and organizations, committed to ending the foster care crisis in Floyd County. Expect to be empowered to take the first step, or the next step, in your family's foster care journey.
RESTORATION ROME SEEKS TO COMBAT GROWING FOSTER CARE CRISIS